Animated Listing Template
By PMIT Inc
(released Sep 24, 2012)
Automatically apply professional looking listing themes to your current eBay listings.
Categories: Listing, Marketing & merchandising
If you are subscribed or want to subscribe to this application please
click here
for details.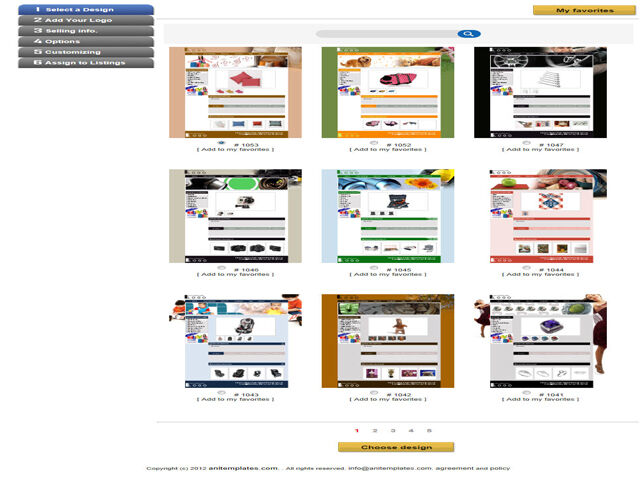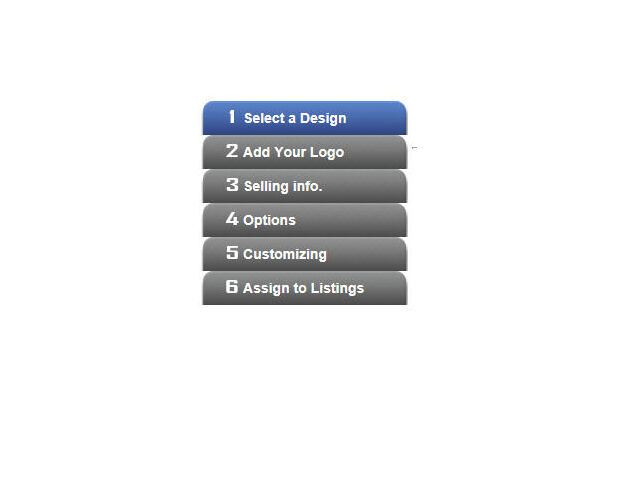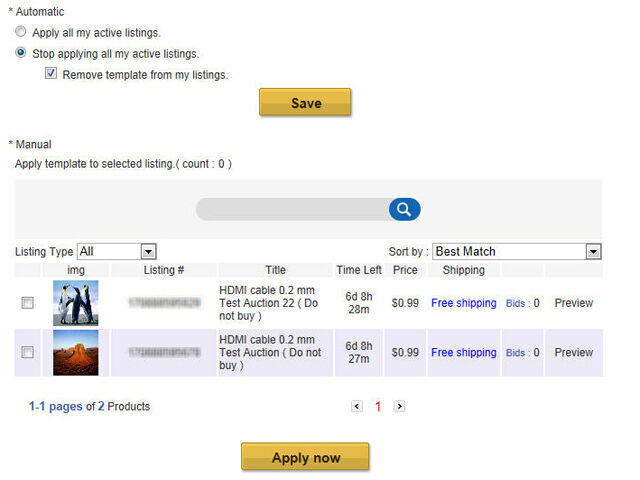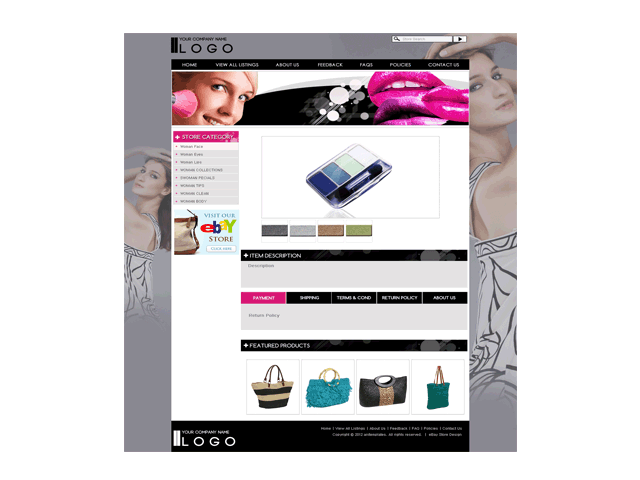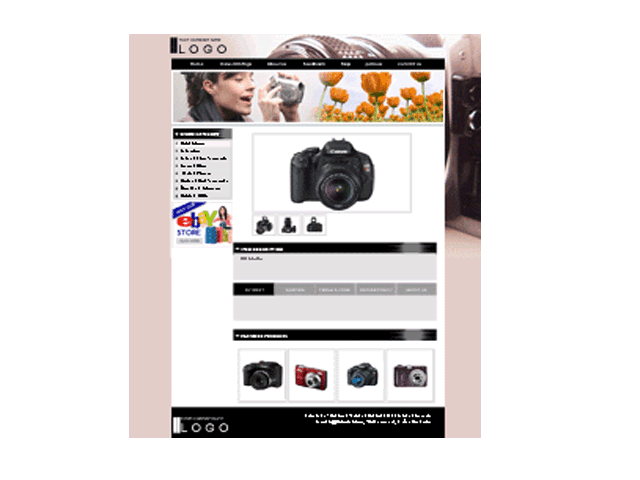 Key features
Automatically apply professional looking listing themes to your current eBay listings.
Include animations in the listings to attract attention
Create user customizable themes with ease
Apply themes to all current listings at once with ease
1000+ professionally designed themes to choose from
Image zoom function
Cross promotion feature
Add your own logo
Free unlimited use for the first 14 days
Unlimited use for $2.99 per month
Description
Do you want to attract more customers with professional looking and dynamic listings?

Let's face it.Moving, dynamic images will catch more attention than boring, still images.Also, professionally designed looking listings give trustworthy impressions to attract more customers.With this software, you can achieve that and more in order to increase your sales.

With this engineered software, you can automatically customize your eBay listings with professionally designed themes and templates to enhance the listings' appearance.The designed themes include animations with moving images as well to make your listings more dynamic and noticeable.

Select from a library of over 1000+ pre-designed template themes which are designed to suit most categories and items. If you like to create themes to suit your items, you can even customize to create your own themes to apply.

With a click of a button, you can add themes to all of your current listings instead of having to edit each listing. Select one template for all your listings or different templates for each of your items. The themed listings will allow to advertise more professional looking listings and promote your brand and store.

Take advantage of the free trial and see the results.

Additional resources
Application requirements
Supported browsers:
modern web browser
Supported languages:
English
Supported eBay sites:
ebay.com
Required eBay subscriptions:
None
Application support
Support : info@anitemplates.com
New design request : info@anitemplates.com