TransManager for PayPal
By PMIT Inc
(released Dec 17, 2009)
Manage your PayPal transactions directly from my eBay. Automatically match eBay and PayPal transactions, compare paid amounts and postal codes from one place!
Categories: Finance & accounting, Shipping & payments
If you are subscribed or want to subscribe to this application please
click here
for details.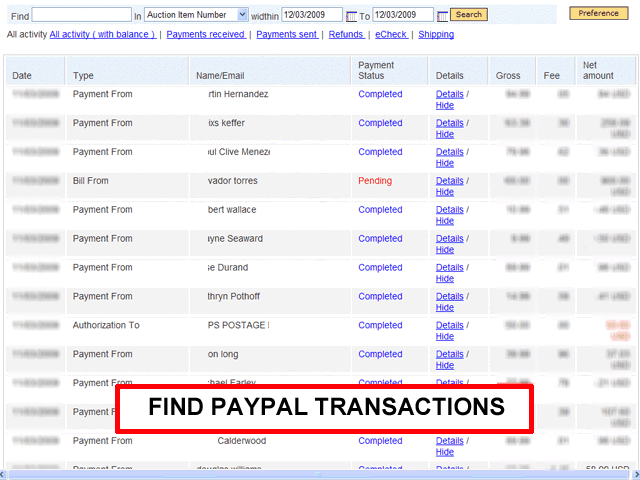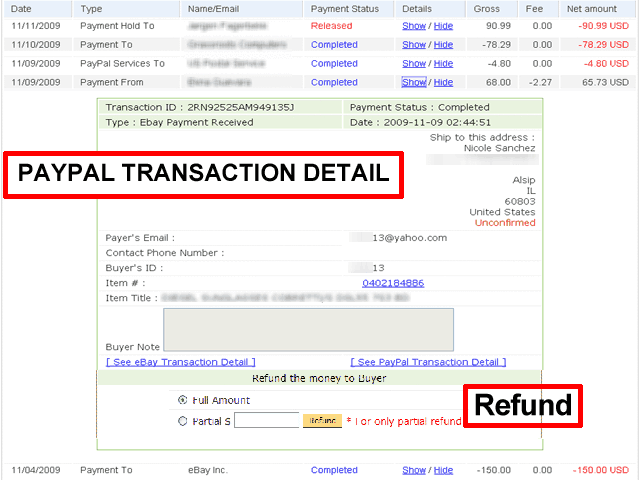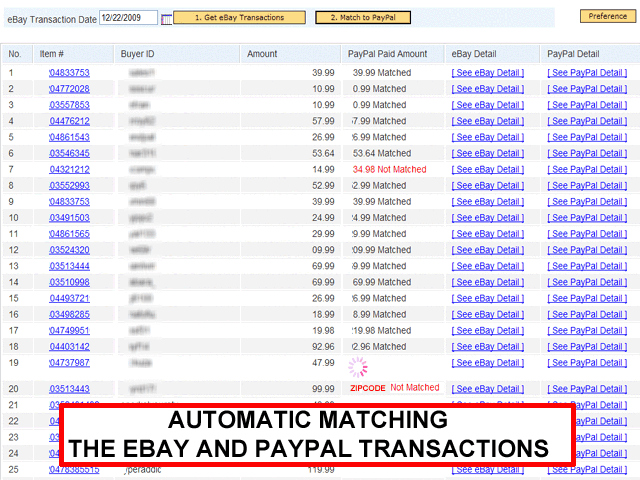 Key features
View your PayPal Transactions on My eBay.
No need to log in the PayPal.com in another browser.
Refund to buyer.
Export PayPal transactions to csv file
You can import csv into the QuickBooks
Automatic matching service of the eBay and PayPal Transactions.
Automatic comparing the paid amount and shipping postal code.
No need to give your PayPal log in email to your employee.
Description
Many sellers check their PayPal transactions one by one even if the eBay sold items statuses are paid. Sometimes the account owner gives the PayPal Login information to the employees to check the transactions which can create problems. Now you can check your PayPal transactions in one window using our tool. You can view your PayPal transactions and match them with the eBay items sold and paid for via PayPal.
Additional resources
Application requirements
Supported browsers:
Explorer 7 and later, Firefox 3 and later
Supported languages:
English
Supported eBay sites:
ebay.com
Required eBay subscriptions:
Selling Manager
Application support
Customer Support Email : info@pp-manager.com