Thank You Emails
By 3DSellers
(released Mar 14, 2014)
Easily increase repeat sales with Thank You Emails! Thank You Emails will automatically send a Thank You Email to each of your buyers recommending other items that you offer. This way you can build great customer relationships AND increase repeat sales.
Categories: Customer support, Marketing & merchandising
If you are subscribed or want to subscribe to this application please
click here
for details.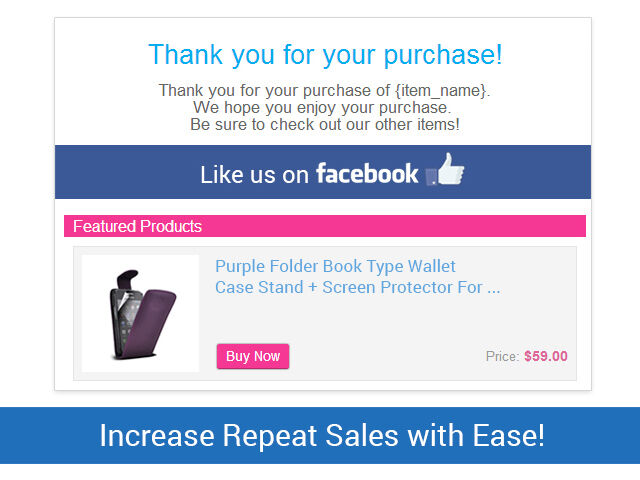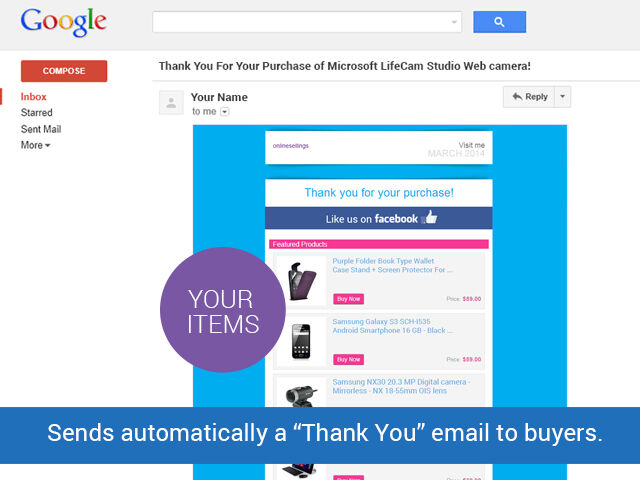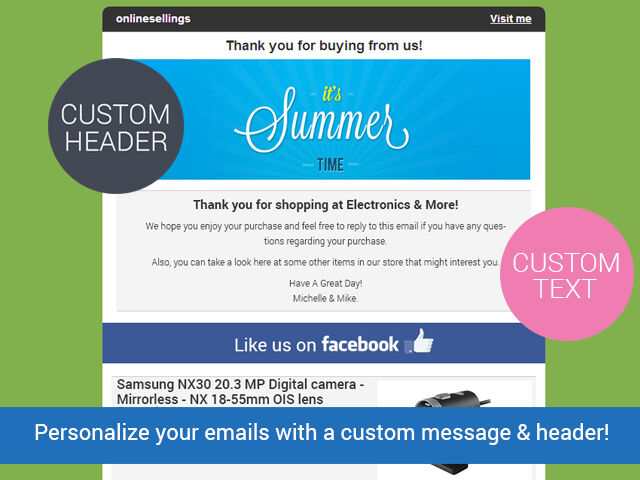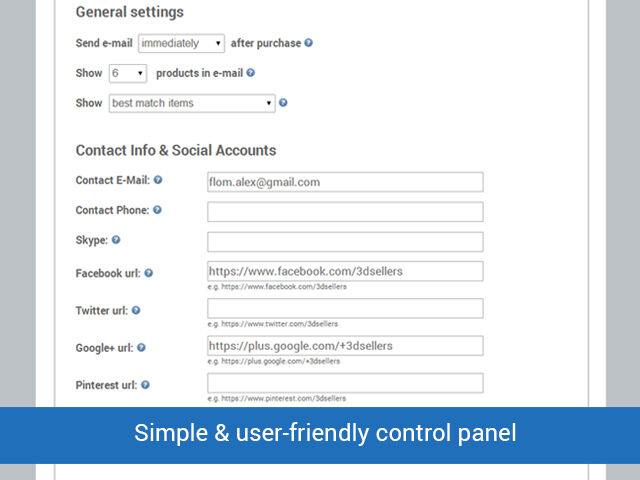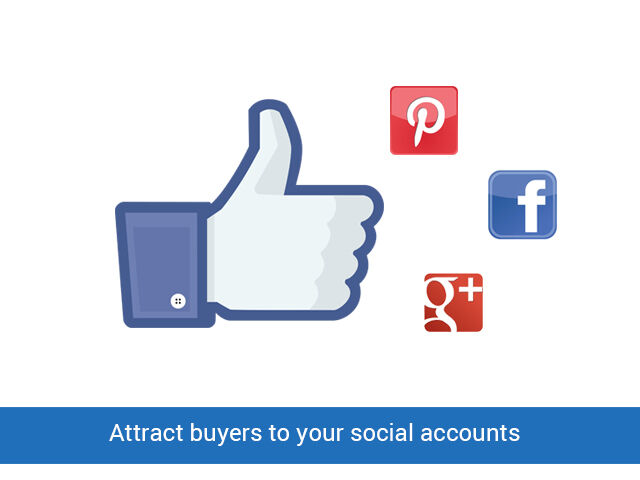 Key features
Choose Your Design - Our app offers you a great selection of email templates in a variety of colors and styles!

Choose when to send - Choose when to send your emails: after purchase, after shipment and after positive feedback was left.

Customize & Personalize - Our app offers you custom options for editing your email's texts, choosing your recommended items, choosing a email header and choosing the timing for your emails.

Go Social - Link your emails with your social accounts and increase your followers on Twitter, Facebook, Google+ and Pinterest!

Ready-to-Go - Our app is a ready-to-use solution, up and running in seconds!

Description
Thank You Emails is the perfect cross-selling app for eBay sellers. Our app will send an automated email to your buyers recommending other items that you offer. This will help you
build customer relationships
and
stimulate repeat sales
.
Thank You Emails offers you a variety of email templates from which you can pick your design. You can also personalize your thank you emails by customizing the email's text and adding a custom header.

What else does &quotThank You Emails&quot offer?

Easily increase your fanbase on Facebook with our &quotFollow Us on Facebook&quot button!
Want to choose when to send the emails? No problem! Set the emails to be sent whenever suits you, including after the purchase, after the item was shipped and after positive feedback!
Additional resources
Application requirements
Supported browsers:
Any modern browser
Supported languages:
English
Supported eBay sites:
ebay.com
Required eBay subscriptions:
None
Application support
Need assistance? Have a question? contact us via our support center at http://support.3dsellers.com.