Ki Phoenix
By KiOui llc
(released Feb 21, 2014)
"Out of Stock" control for your items, save important sales history and don't let your item ends!
Categories: Inventory, Listing
If you are subscribed or want to subscribe to this application please
click here
for details.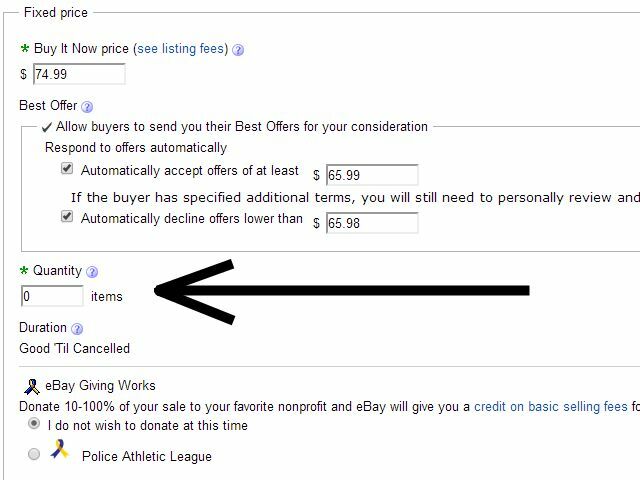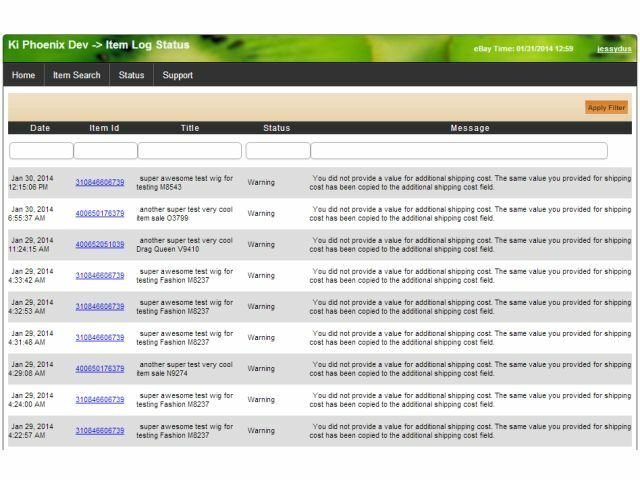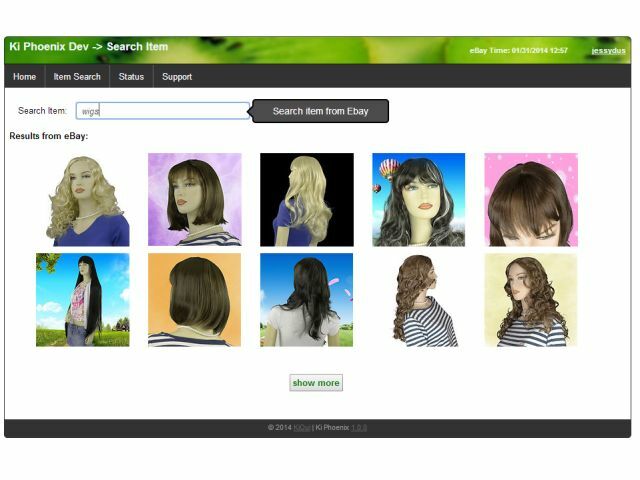 Key features
Set an item quantity to 0 without ending the listing.
When you run out the item hides but does not end.
When you get more product you can update the quantity without re-listing it.
Try it free for 7 days!
Description
Ki Phoenix is the application that lets your listings "rise from the ashes with renewed youth to live through another cycle."
Ever run out of stock for an item, but you know you can get more? Don't risk losing the listing before your shipment comes in. Never make the same listing twice again!
eBay's normal behavior is to end an item when it runs out.
With ki Phoenix we let you "flip a switch" to change that default behavior. After you use ki Phoenix on an item it will not end when you have a quantity of 0; it will just hide. The buy it now button is removed.
When you receive more you simply up the quantity but you keep the history, the same item id, all the links and marketing you did will still work and the item will re-appear in searches.
Additional resources
Application requirements
Supported browsers:
any modern web-browser
Supported languages:
English
Supported eBay sites:
ebay.com
Required eBay subscriptions:
None
Application support
We manage our support via a ticketing system. Simply e-mail support@kioui-apps.com.
Please Include:
Your eBay User Id
Which application you are subscribed to
Any Item ID numbers that pertain to concern
Any screenshots
Steps to replicate your concern
Our support hours are between 9:00 a.m. and 5:00 p.m. Central Time.
We take your support concerns seriously and any information that can help us improve our applications is much appreciated. Or send us an e-mail just to say how much you like our applications!
To get updates about our company you can visit our website: http://www.kioui-apps.com. Follow us on http://facebook.kioui-apps.com, http://twitter.kioui-apps.com, or http://pinterest.kioui-apps.com.